Get your new beehive started in early spring with a 3 pound package of Italian honey bees. These bees are raised in an apiary of non-migratory hives and have been issued a certificate of health by their state apiarist. You will receive 3lb of strong worker bees and a young, marked queen bee in each package. Price per package is $150.00 prepaid cash/check. Additional fees may apply for electronic payments.

Package Bee sales are Final. Quantities are Limited and we will sell out before the delivery date. Expected delivery date to Virginia Beach is March 31 orApril 1, 2021. Local Pickup at McDonald Garden Center, 1144 Independence Blvd.*, special alternate sites at Hampton and Smithfield by special arrangement with Ruth Meredith. (*HRBKPRS is not a part of McDonald Garden Center). Package delivery is dependent on spring weather conditions and could be delayed by up to one week.
FULL PAYMENT IS REQUIRED TO RESERVE EITHER THE BEE PACKAGES
OR OVERWINTERED NUCS.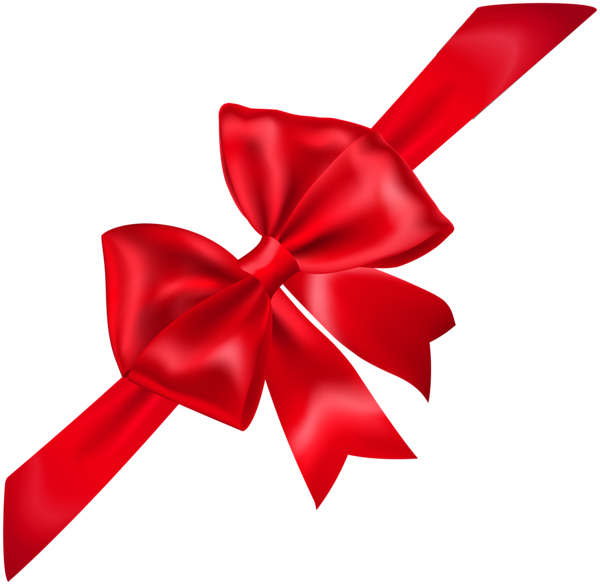 Now taking full payment on Overwintered Nucs that have locally mated queens of various lines. Choose from Local mix, Carniolan or Buckfast. Available in Langstroth deep or medium frames or 19" topbar combs. (if your preferred style of nuc is already sold out, I can move the bees over to another style of frame/comb). Frames are 100% foundationless with no wires or string.
Nucs will come in a new EZ nuc corrugated plastic box that is yours to keep as a swarm trap or additional box for your apiary. Lasts for years if the top is protected from UV light. ($20 value). No frame or box exchange.
Spring nucs can be requested now with queen line of your choice and paid for by April 15 for delivery in May.