The Milkweed Meadow at Windsor Castle Park
in downtown Smithfield, Virginia​
November 2017 brings an exciting time for us
in Smithfield, Virginia as we embark on a
community project that will restore chemical-free
milkweed habitat for the monarch butterfly to raise her young in a pristine park location that can be enjoyed by young and old alike.​​​​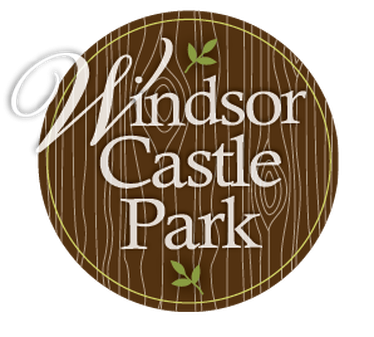 A boy scout with Troop 7 will be taking on the responsibility of bed preparation and delineation as his eagle scout project. The students of Smithfield Middle School will plant milkweed seed packets. And Meredith Monarch Farm will maintain the meadow in a manner that allows the students to rear monarch butterflies for the fall migration to Mexico.
Monarch Caterpillars are voracious eaters. They require lots of milkweed leaves to grow into a butterfly!
Adult monarch butterflies also use the common milkweed (a Virginia native plant) as their nectar source.
This is what we hope the milkweed meadow will look like in a couple of years.​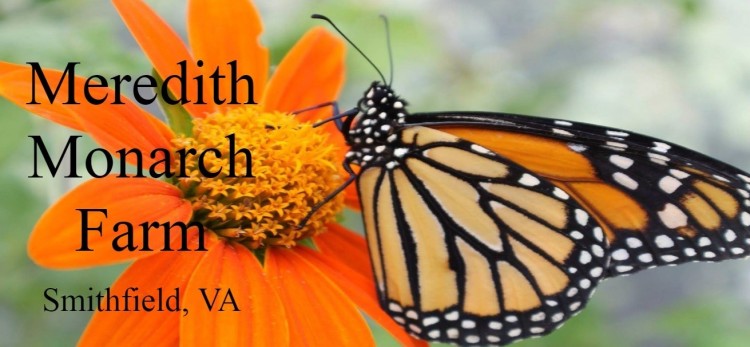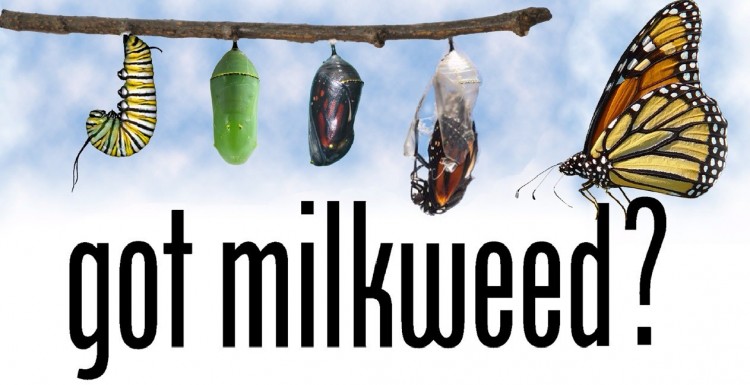 Phase 1 has been completed